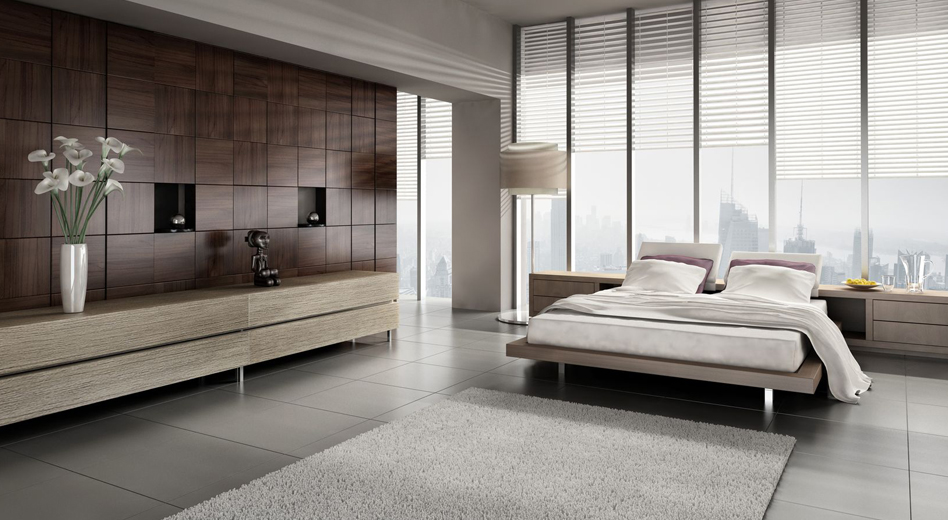 Sleek and simple Pleated blinds filter the light coming into your room beautifully, offering a great way to play with shade and color.
Pleated blinds are the perfect solution to almost any window shape from circles to triangles and sloped shapes. Custom-made to fit, not matter the shape or size. Pleated fabrics in a range of fade-resistant colors, translucent through to opaque options and heat reflective coatings are available for enhanced sun protection and light control making Pleated blinds an ideal solution.

Performance fabrics have been cleverly designed to keep excessive heat out in the summer and the warmth in during the winter.
A gorgeous range of sheer fabrics is also available making Pleated blinds a stylish alternative to net curtains.
Available in blackout and screen fabric
Another important feature of these fabrics is fire retardant, giving you extra peace of mind.
Pleated blinds can be used for a wide variety of window shapes and sizes including skylights, arched and triangular.
Vacuuming:
for deeper cleaning, vacuum gently with a brush attachment of any vacuum cleaner. Most products may be vacuumed using vertical strokes.