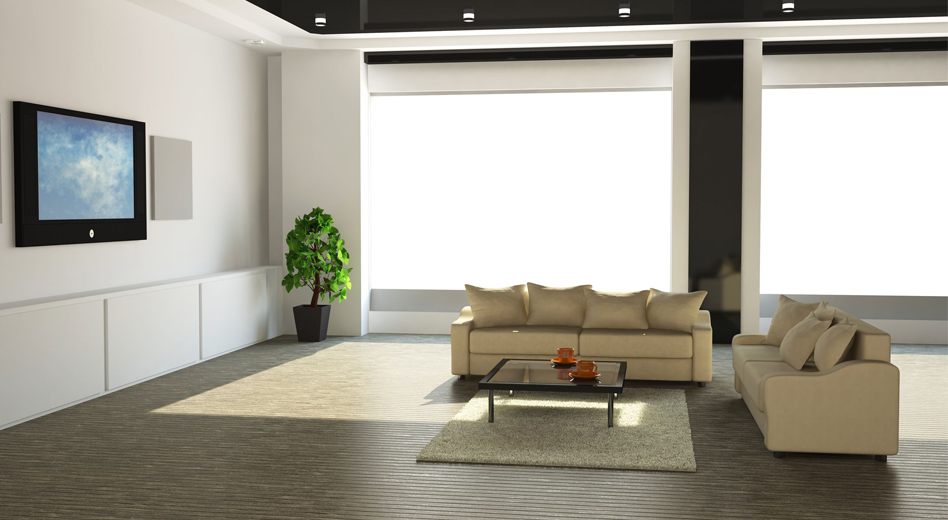 Roller Blinds continue to be an extremely popular choice in Malaysia and Singapore homes. The simplicity of the roller blind makes it one of the most versatile choices of blind, suitable for any room or interior setting in the house.
WinartTM roller blinds provide the perfect combination of style, quality and performance. Whether the look you want is simple yet stylish or fashion and elegant, the options afforded to you from Winart  allows you meet your exact needs.
More than 200 Colors and Patterns to Choose from
At Winart, we offer a vast range of more than 200 hundred different roller blind fabrics and many finishes for you to choose from, making it easy for you to find the ideal style of roller blind for your home.Winart's ensures that all fabrics are dimensional stable and color to meet international standards, so when you're looking for a quality roller blind for your home make sure that you ask for Winart roller blinds.

Available with Translucent fabric allowing privacy without compromising the natural light entering the home environment.
Can be personalized by shaping the bottom accordingly
Available in Pitch Black blackout and fashion fabric
Bottom Bar Sealing with Noise-Free Rubber Bar
Available with a variety of bottom bar options for maximum color coordination.
Fabric-wrapped bottom bar and color-coordinated hardware for a completely finished look.
Fabric-wrapped Cassette system conceals the fabric roll, further enhancing the beauty of Winflex System